Insight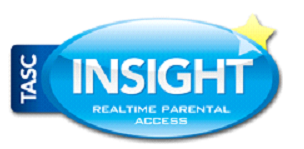 Insight provides you with secure online access to view your children's data 24 hours a day via PC, laptop and mobile devices with internet connection. Parents and carers with access will be able to view achievements (e.g. postcards awarded), individual behavioural incidents, progress reports and update their contact details.
If you have not yet received an email with your login details to access Insight, please phone or email the office to check your contact details are up to date and accurate.
You can access Insight here, or from your mobile phone.
Before you can log in with the app, there is a simple configuration you need to set up first.
Install the app using one of the following links or by searching for 'Insight' on the app store:
For support, please email us or call 01507 522232 and ask to speak to the IT Department.